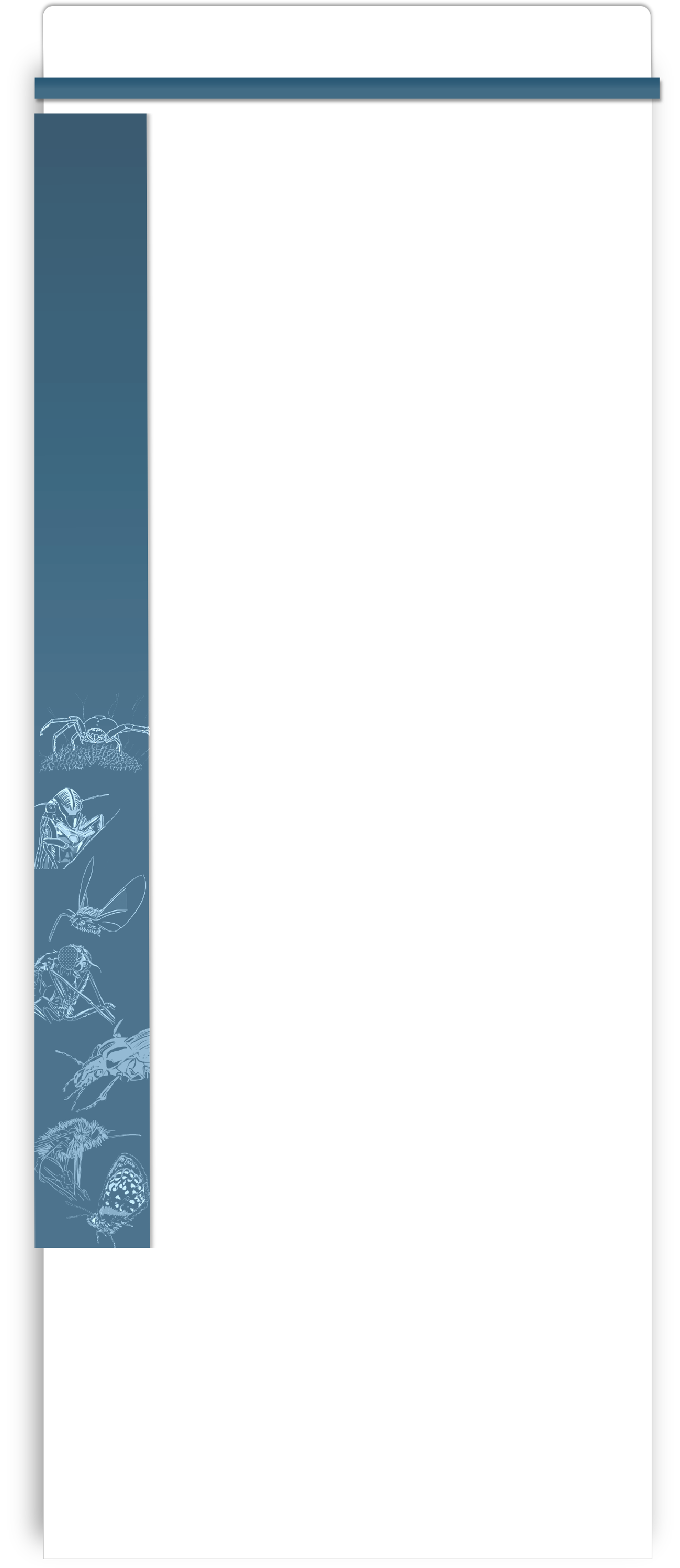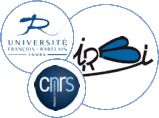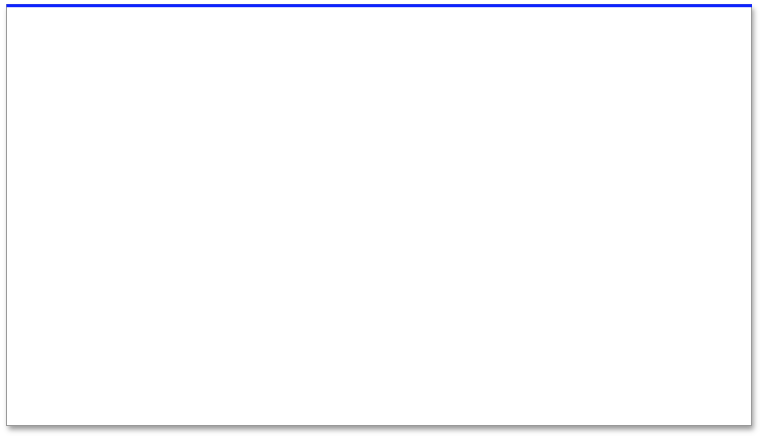 M
uch research in evolutionary biology has been devoted to evolutionary novelties and trait acquisition. The reciprocal process of trait regression has received considerably less attention, even though phenotypic regression can also affect the evolutionary trajectories of lineages. Trait regression occurs when a phenotypic function is unused, such as eyes in cave-dwelling organisms, or when a phenotypic function is deleterious in a novel environment. A shift in environmental conditions can also lead to reversion of a degraded phenotype to its former state once it is favored by selection once more. The question is how trait regression affects trait dynamics and which conditions fuel phenotypic degradation and potential reversion.

O
ur current research focuses both on the regression and reversion of lipid synthesis in parasitoids. As larvae, parasitoids develop inside or on other arthropods, whereas the adult stage is free-living. The parasitic larval lifestyle likely facilitated parasitoids with the means to avert costly lipid synthesis by consuming or even increasing resources contained within their hosts, rendering their own lipid synthesis redundant and prone to regression (
Visser & Ellers 2008
).

L
ack of lipogenesis predominates in parasitoids and has evolved concurrently with the parasitic lifestyle on three separate occasions in flies, beetles and wasps (Visser et al 2010). Some parasitoids do synthesize lipids, however, and this variation is not just observed between species, but also within populations of the same species. Such variability leaves us to question if lipogenesis is more labile in some parasitoid species compared to others.

O
ur aim is to elucidate how selection acts on lipogenic ability in parasitoids. Using a parasitoid species that shows intra-specific variability in lipid synthesis we will first determine which environmental conditions have fuelled regression and reversion of this trait. We will then force a switch in strategies to reveal how fast evolutionary trait transitions can take place.
Affiliation and professional preparation

2013 – present
Postdoctoral fellow at Tours Univ, F

2012
Postdoctoral associate at the Univ of Florida, USA

2011-2012
Postdoctoral associate at the Netherlands Institute of Ecology, NL

2007-2011
PhD student at VU Univ Amsterdam, NL

2005-2007
Graduate student at Leiden Univ, NL

2002-2005
Undergraduate student at Leiden Univ, NL

Personal webpage :
www.bertannevisser.nl